Thank you for the 5th anniversary of our founding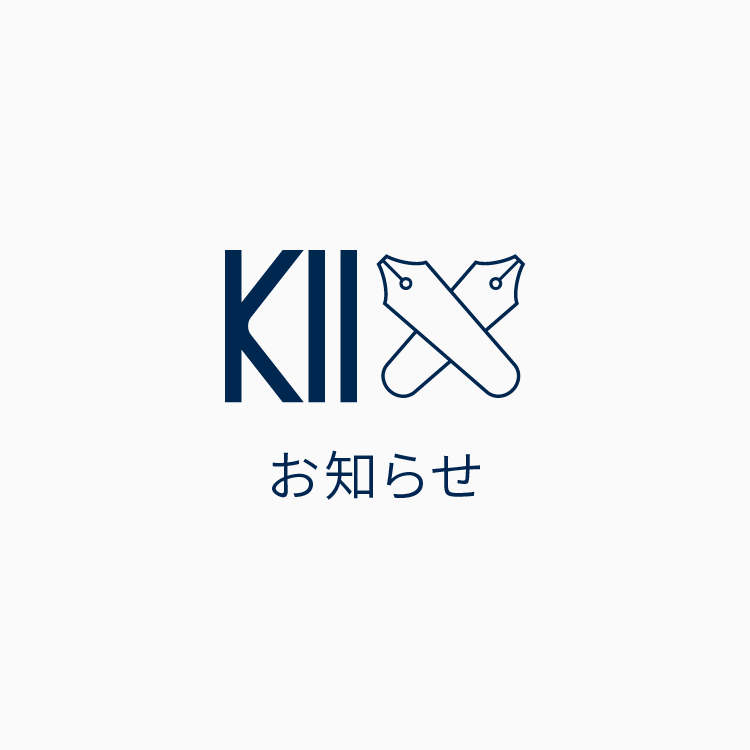 Thanks to you, we were able to celebrate the 5th anniversary of our founding.
We would like to express our sincere gratitude to all concerned parties for their support.
We will take this opportunity to respond to your kindness with further efforts.
It has been four and a half years since the union was established in July 2016, and we were able to produce the first IPO project thanks to everyone's support. Thank you from the bottom of my heart.
Going forward, all employees will continue to do their utmost to discover startups that create innovative new businesses with the aim of contributing to the development of society through the creation of new industries, and to improve the corporate value of investees and increase investment returns. I will work on it.
Thank you for your guidance and encouragement.
December 17, 2020
Keio Innovation Initiative Inc. (KII)
Kotaro Yamagishi President and CEO