Notice of listing on Kringle Pharma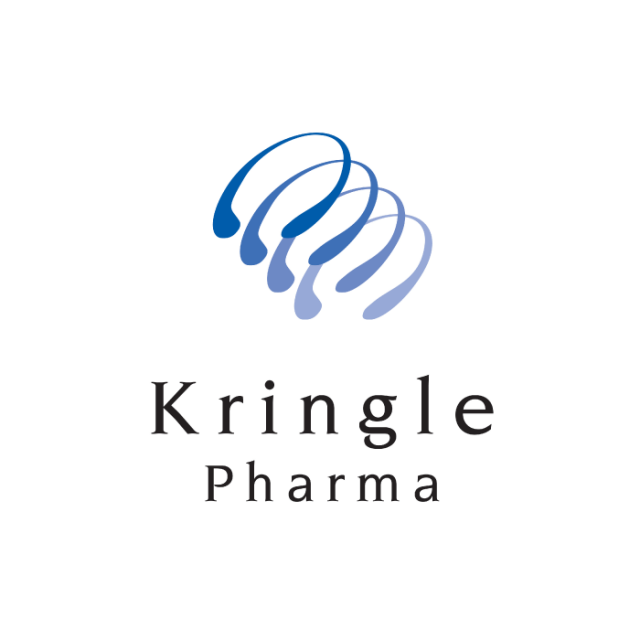 Kringle Pharma, Inc., an investment destination of the Keio Innovation Initiative No. 1 Investment Limited Partnership operated by Keio Innovation Initiative Inc. (KII), has been listed on the Mothers market of the Tokyo Stock Exchange.
Klingle Pharma has jointly developed hepatocyte growth factor (HGF) discovered at Osaka University as a therapeutic drug for rare diseases such as spinal cord injury and ALS for which there is no effective treatment, in collaboration with Keio University, Osaka University, and Tohoku University. Is proceeding.
Go to Kringle Pharma's website
https://www.kringle-pharma.com/