Notice of investment in Bdot Medical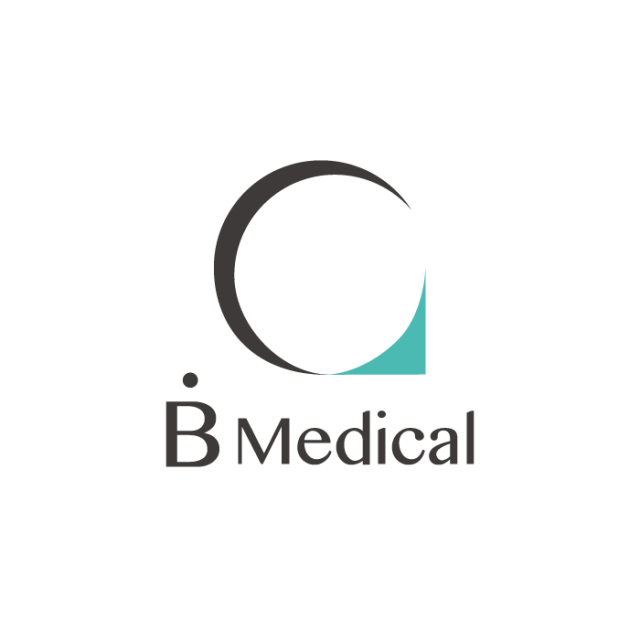 Keio Innovation Initiative Inc. (KII) has invested in Bdot Medical, which develops small proton beam cancer treatment devices, from a fund operated by the Company.
Bdot Medical is a venture company certified by the National Institutes for Quantum and Radiological Science and Technology, National Institute of Radiological Sciences (NIRS).
Please see the press release for details.