Notice of establishment of KII No. 2 fund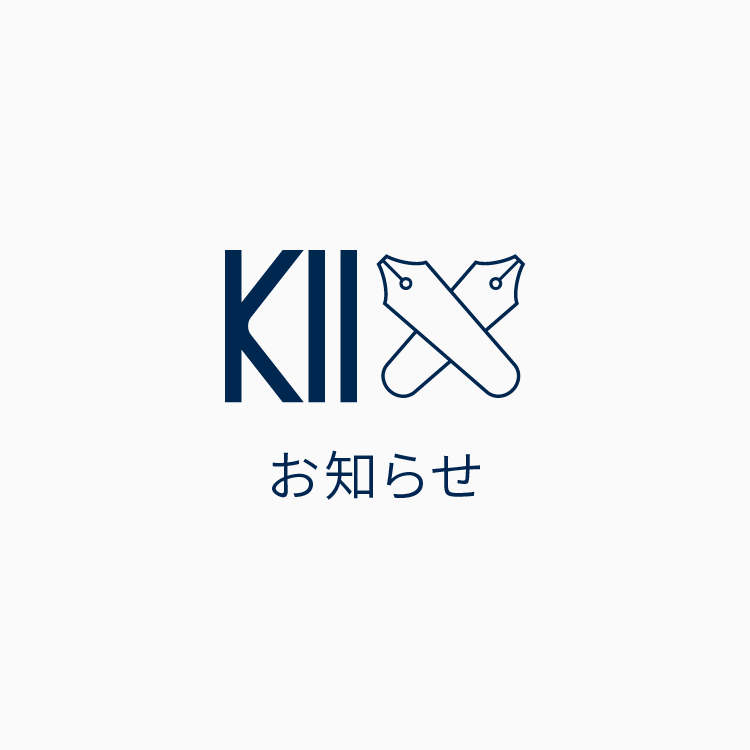 Keio Innovation Initiative has established a new venture capital fund of approximately 6 billion yen. We will mainly utilize the research results of universities and research institutes to invest in startups working on social innovation and solving problems such as medical care and health.
Detail is Please see the press release. ​