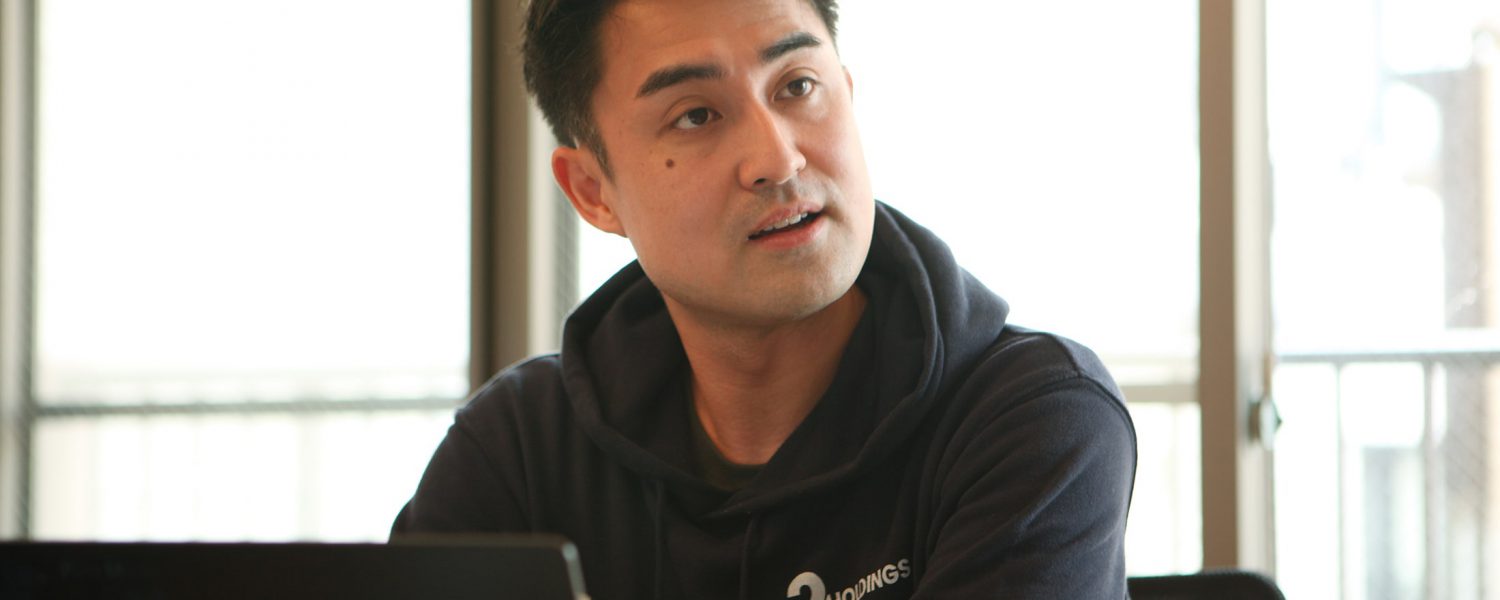 A new relationship between pets and humans guided by a sense of mission
As issues such as the environment and human rights raise awareness, the relationship between pets and people is about to change.
From additive-free pet food that is safe for people to eat, to goods that combine functionality and interior design.
25 Holdings, a pet-related e-commerce company from Singapore.
He talks about his determination and feelings toward a society that coexists with pets.
Developing unique products and services against the backdrop of "family pets"
Based in Singapore, Japan, Malaysia, Vietnam, Bangladesh and India, we operate the pet care product e-commerce site "perromart" and develop our own original brand products. Founded in 2015 with Singaporean Roy Lim. We set up a Japanese branch office in 2019 and are focusing on establishing a market share in Japan.
This is the reason why I started the pet care business, but my personal feeling is that the miniature dachshund, my pet dog, who died at the age of 18 last fall, is a big factor. Roy also has three dogs, wondering if there is anything he can do for his favorite dogs and cats, and has set up a mission to "make the lives of pets and humans closer together."
Behind this is the worldwide trend of "pet humanization." If you unravel the history of pets, what was originally kept as a labor force such as guard dogs and farm horses became pet animals, and in recent years it has changed to the same position as a human being as a "family member". It was. For example, in Japan, it was common to feed dogs and cats with leftover food in the past, but it has been scientifically elucidated that grains (carbohydrates) are difficult for their bodies to digest and cause obesity. Even in human society, awareness of nutritionally balanced diets and organic ingredients is increasing, and it can be said that the wave is now spreading to pet foods and care products.
On the other hand, looking at the market, the pet-related market tends to expand as the country's economy and income improve. Southeast Asia has a lot of room for growth in that respect. As for Singapore, when it was founded, it was still difficult to obtain high-quality pet care products, and some stores were selling online.
Under these circumstances, the first service we launched was "PerroBox," a service that delivers boxes containing dog snacks and toys on a monthly basis. At that time, the demand for subscription services was still limited, so we changed our direction and opened an online shop "perromart" that handles carefully selected pet products in 2016. In order to utilize the ideas such as "I wish there were more such things" and "I want to provide high quality products at a more affordable price" that came to my mind while I was involved in the operation, I launched my own brand and developed and developed products. We are strengthening it.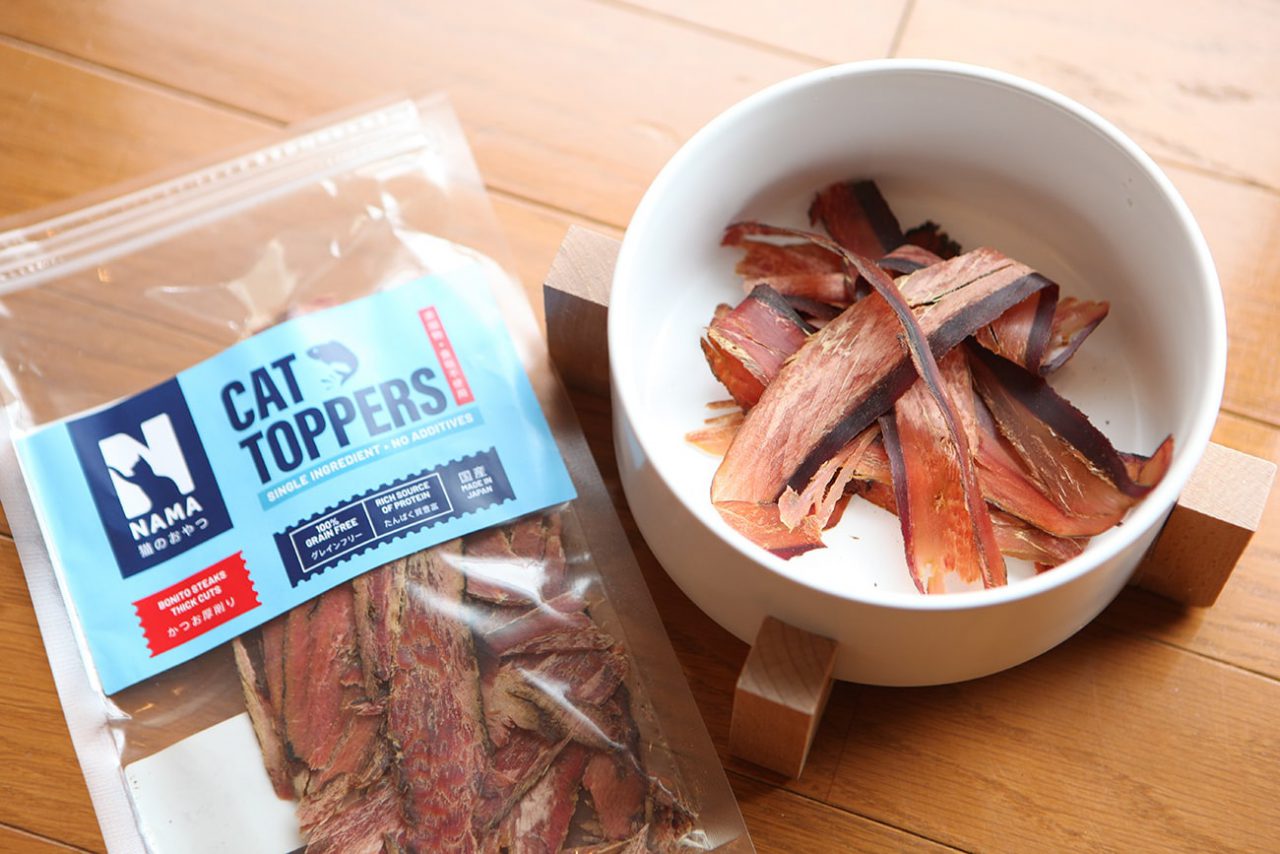 Commitment to Japanese products × Brand strategy to meet the needs of the world
Currently, we are developing three brands for our in-house developed products. All of them have in common that they handle health-oriented pet foods such as organic and grain-free (grain-free), and goods that combine materials, functionality, and design.
First, "Pawmade," an accessory brand for dogs and cats. We are developing tableware, collars, beds, cat sand, etc. with the concept of "making pet life fashionable and comfortable". Next is the premium dog food brand "HEKA". Grain-free dry food manufactured in Germany is good for health because it does not use grains like general pet food, and it is a big feature that dogs can bite well.
The premium cat food brand "NAMA" has begun to develop this year. The brand name derived from Japanese is made with the transparency of materials and processing methods and the commitment to Japanese products. For example, the cat snack series uses dried bonito, tuna, and anchovy landed in Yaizu, Shizuoka Prefecture, and does not use any food additives. It is delicious for humans to eat, and the ingredients and processing areas are clearly stated. When it was released in advance in Singapore, it was well received as "surprisingly good bite". In the country, Japanese food has an image of sushi, sashimi, and healthy and high quality, but we would like to make it a brand that is not ashamed of its evaluation.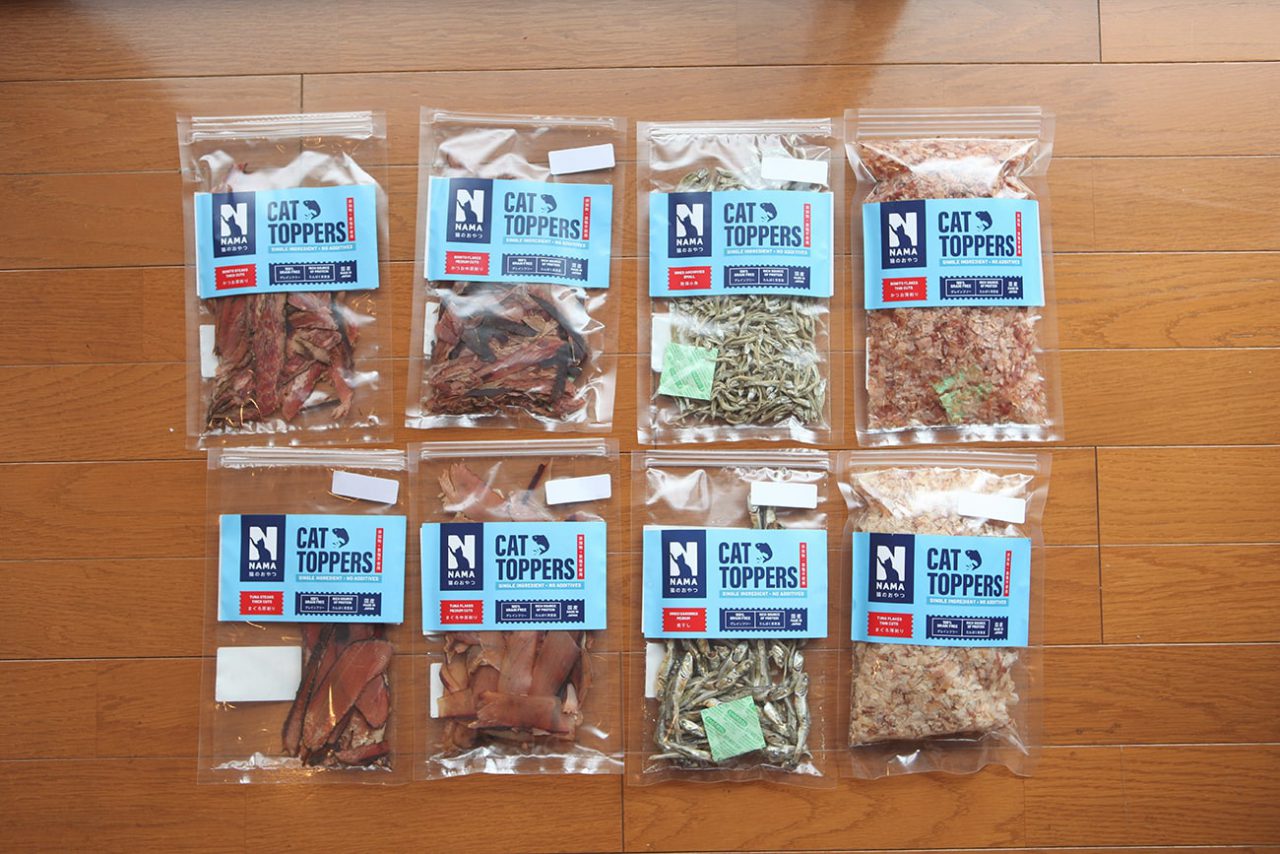 From this summer, we plan to start selling "HEKA" lineup in Japan and "perromart" from "NAMA", following snacks, canned food and cat sand. The pet-related market in Japan is much more mature than in Southeast Asia, and is already full of high-quality products and services. How can we build our position in that? I believe that if we can establish a brand in Japan, we should be able to spread its value to the world. In terms of services, we want to go beyond mere e-commerce and aim for a more comprehensive platform. With many inquiries from customers every day, I have come to want to respond more widely to my pet-related concerns. We would like to expand the area little by little, including cooperation with a veterinary hospital in Singapore.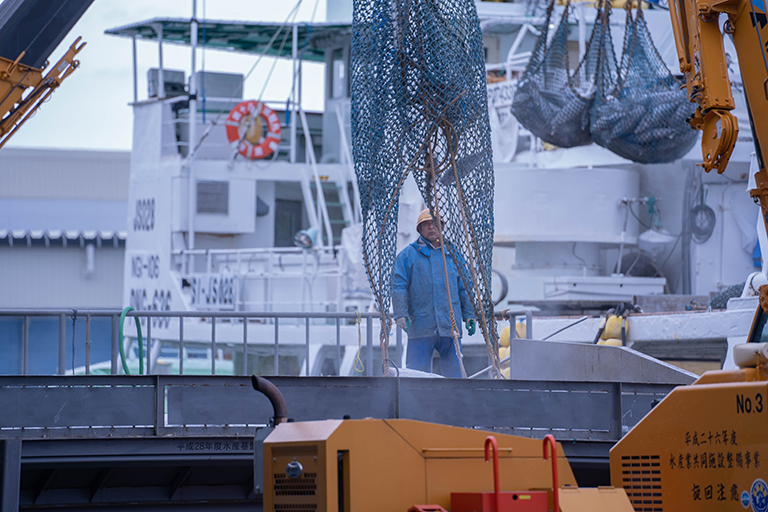 Opening up a better future for pets and humans with the goal of becoming No. 1 in the world
I myself majored in basic science and engineering at the graduate school of the Faculty of Science and Technology of Keio University, and studied system design engineering. After that, after working for venture capital firm JAFCO, he changed his job to GREE. At that time, the bosses of both companies were Shuichi Kinoshita, Corporate Officer KII, and Kotaro Yamagishi, Representative. However, when I first started my business, I thought that it was not an investment target of KII because my base was overseas and I could not utilize the research seeds of Keio University in terms of business content. Nevertheless, it must have been unusual for KII to have decided to invest in December 2018. The evaluation of the social aspects of our business has given us a great deal of momentum in subsequent contracts with other companies. For us, KII is the first special person to commit. Taking advantage of this connection, I would like to work on the development of functional foods that utilize the research results of Keio University.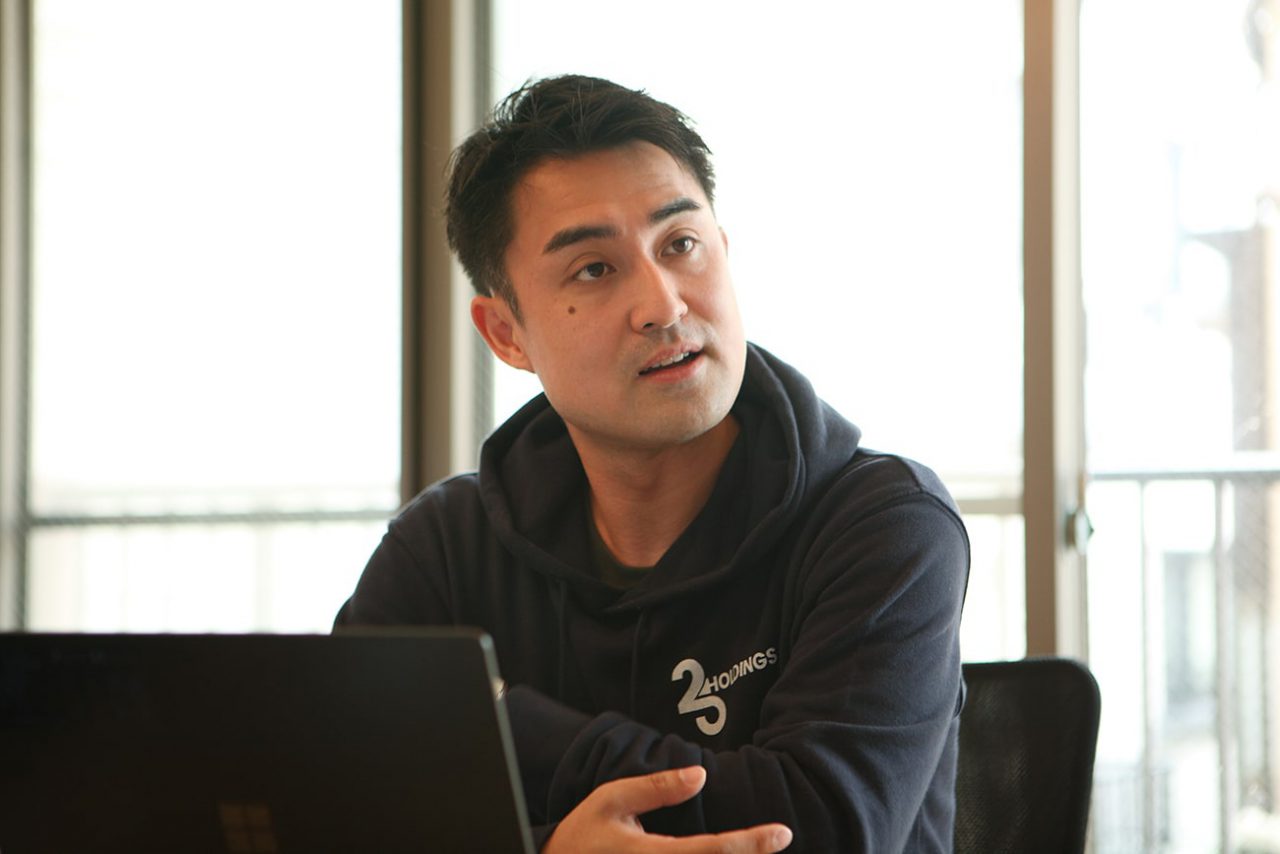 Our vision for the future is to promote our mission, "Making the lives of pets and humans closer together." We want to not only provide a better environment for pets through our products and services, but eventually change people's consciousness.
Specifically, in collaboration with the operating organization of pet shelters in Singapore, we will hold matching events between protected dogs and cats and their owners, and build a mechanism to donate pet food to the facility on the site. I have. Even in Japan, problems related to living body sales are beginning to shine, such as unsold pet shops and abandoned pets leading to culling, but these problems are not straightforward because they involve various values and ways of thinking. I think it is important to think about what is right and take action one by one.
In fact, one of the reasons we chose Kamakura as the location of our office in Japan is that Kanagawa Prefecture is energetically working on zero culling of dogs and cats. Of course, it takes a lot of small efforts and a long time to change people's consciousness and society. For example, we try to use the term "parents" instead of "owners" for pet owners. This is because we believe that the accumulation of these attitudes will lead to changes in the environment surrounding pets. While aiming to be the world's No. 1 pet care brand, we will connect each initiative to the solution of social issues. That is our mission and our wish.
[Link to official website]
https://jp.25holdings.com/